Official Podcast of the Cum Boys. Hosted by Nick Mullen (@nickmullen) and Stavros Halkias (@stavcomedy), two PROFESSIONAL comedians, folks. Also featuring Adam Friedland (the girl of the show).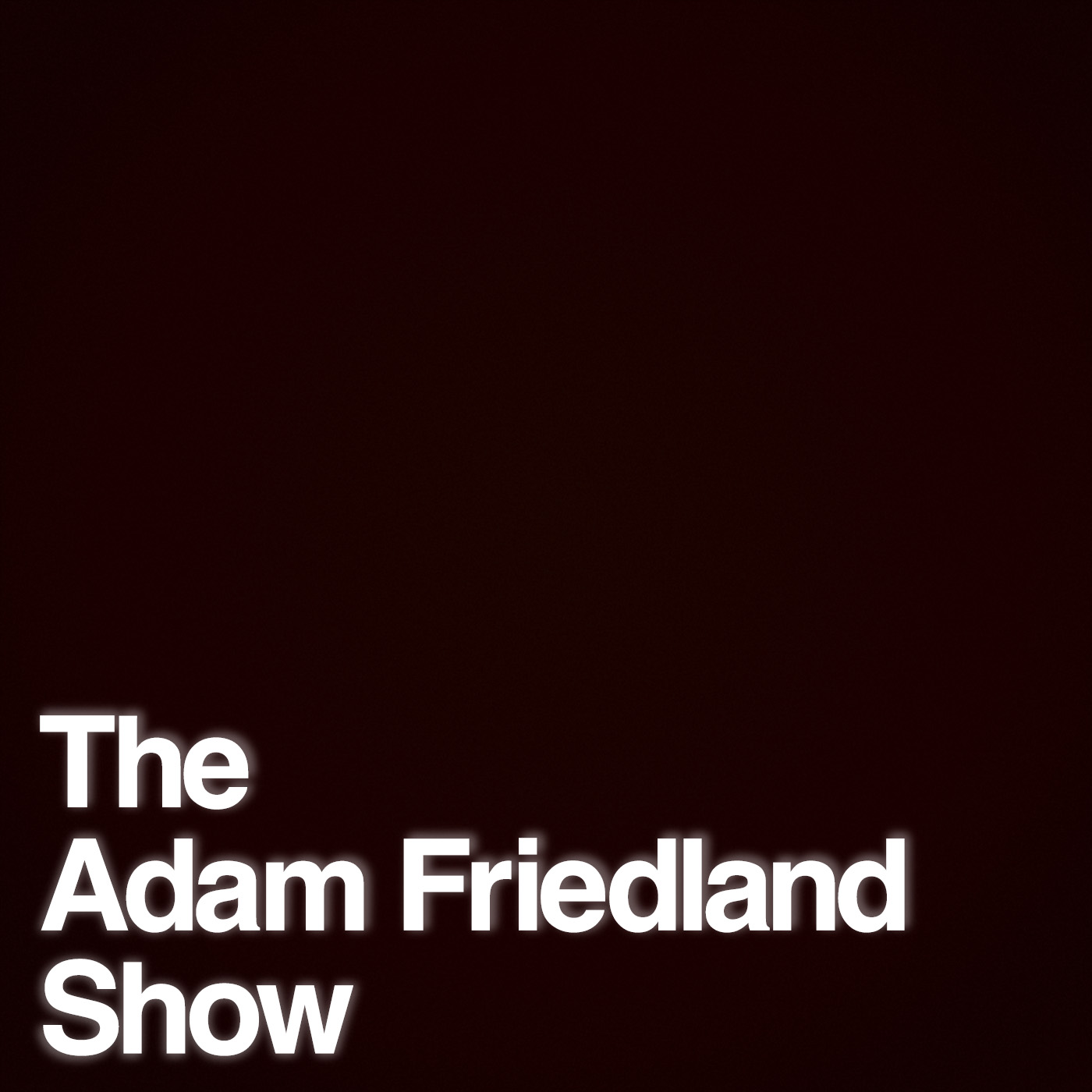 The Adam Friedland Show
Ladies and Gentlemen, the Adam Friedland Show.
Ep. P03 – Just a little slop
So today, I thought I'd let the rats try a banana!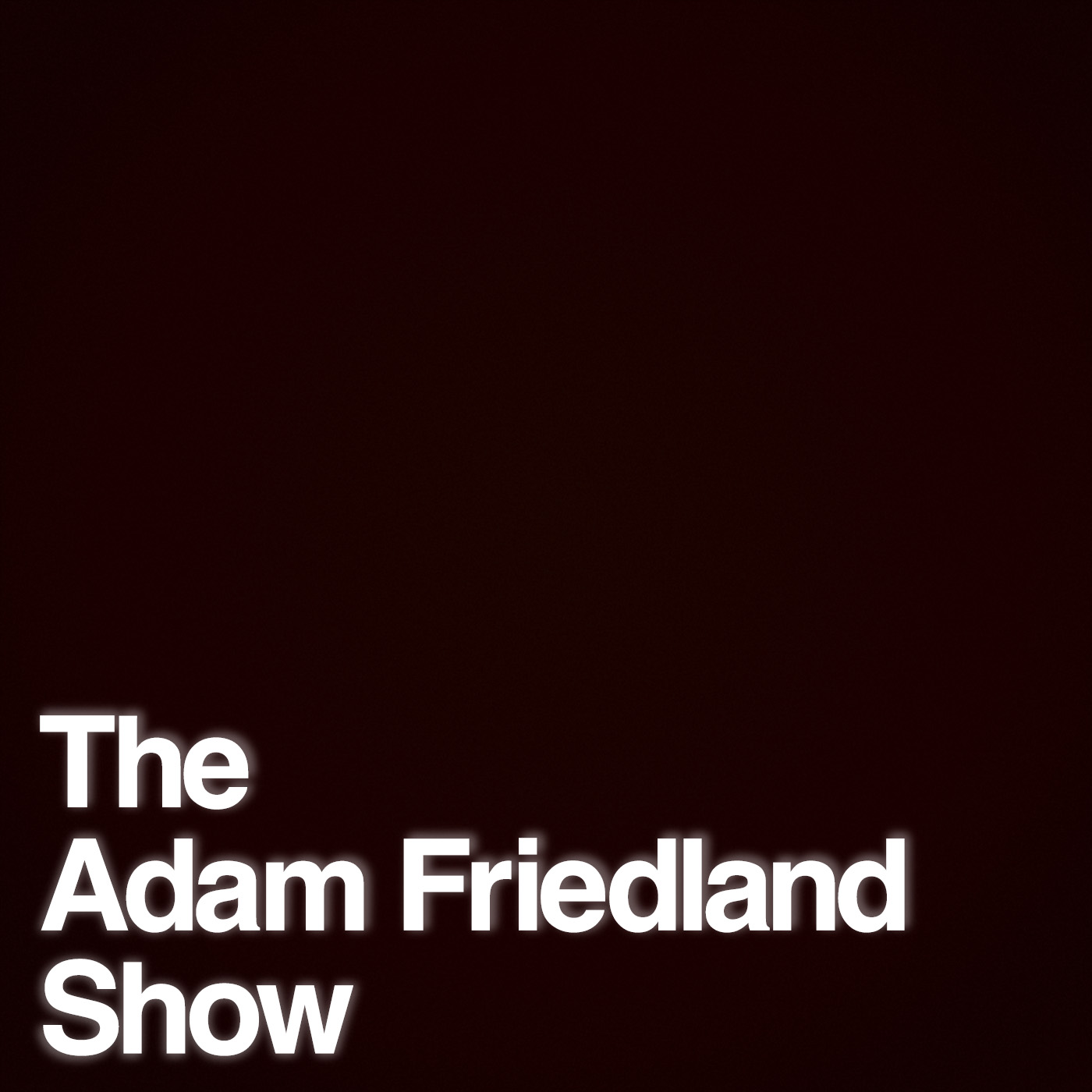 Search Results placeholder