Retired Cold Case Investigator Paul Holes and Investigative Journalist Billy Jensen dig deep into unsolved murders, unidentified remains and missing persons cases. Each week listeners ride shotgun as Holes and Jensen attempt to solve the crime using a variety of methods, from old-fashioned detective work to advanced technologies including familial DNA searches, social media geotargeting, and maybe most important—the skills of their listeners who send in tips and theories, becoming active members of The Murder Squad.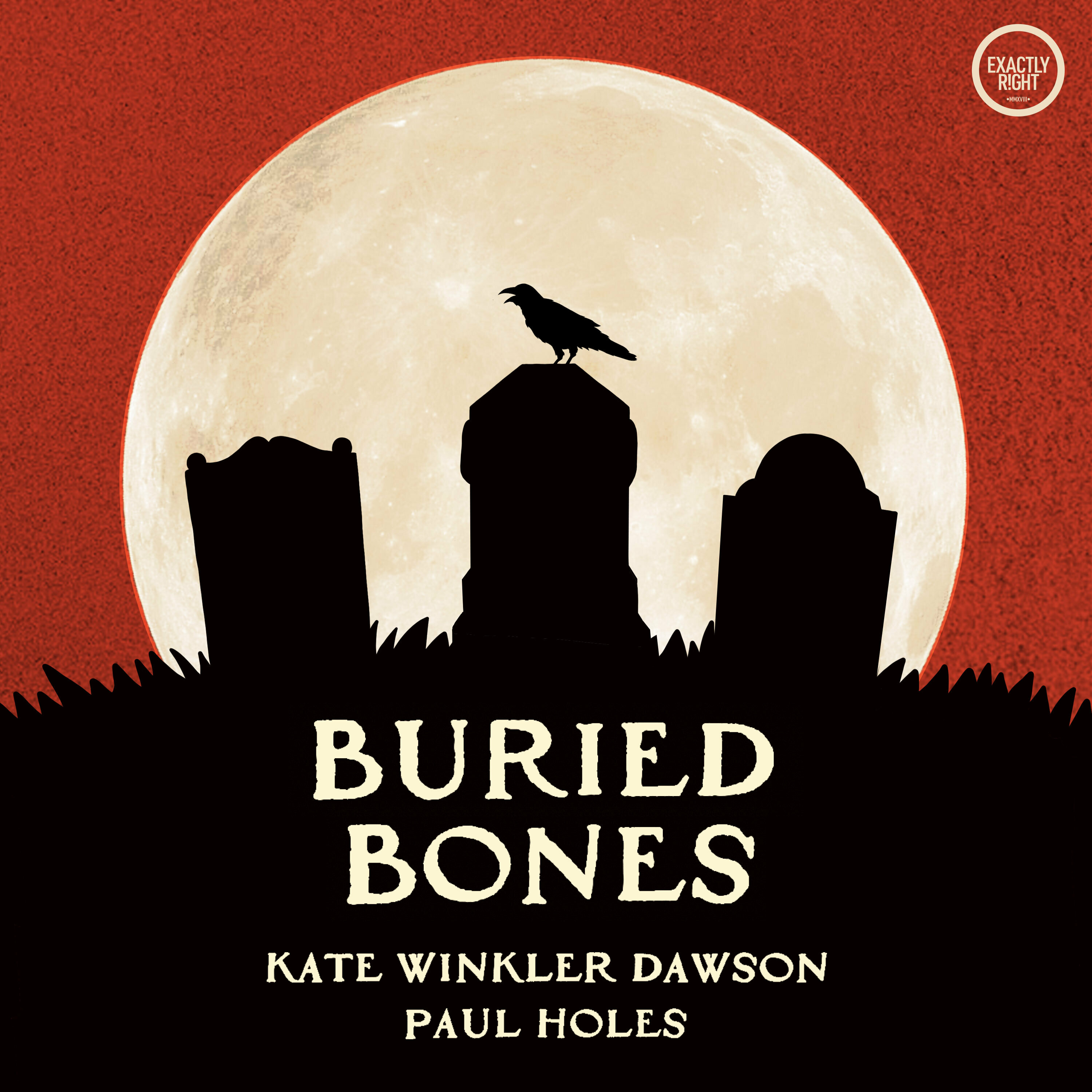 Buried Bones
Buried Bones dissects some of history's most dramatic true crime cases from centuries ago. Together, journalist Kate Winkler Dawson and retired investigator Paul Holes explore these very old cases through a 21st century lens.
Kate and Paul take us to 1963 rural Idaho, where the owners of a small road-side diner and their son are involved in a murder. Victimology and perspectives of the scene help paint a more complicated picture than you'd expect.
See Privacy Policy at https://art19.com/privacy and California Privacy Notice at https://art19.com/privacy#do-not-sell-my-info.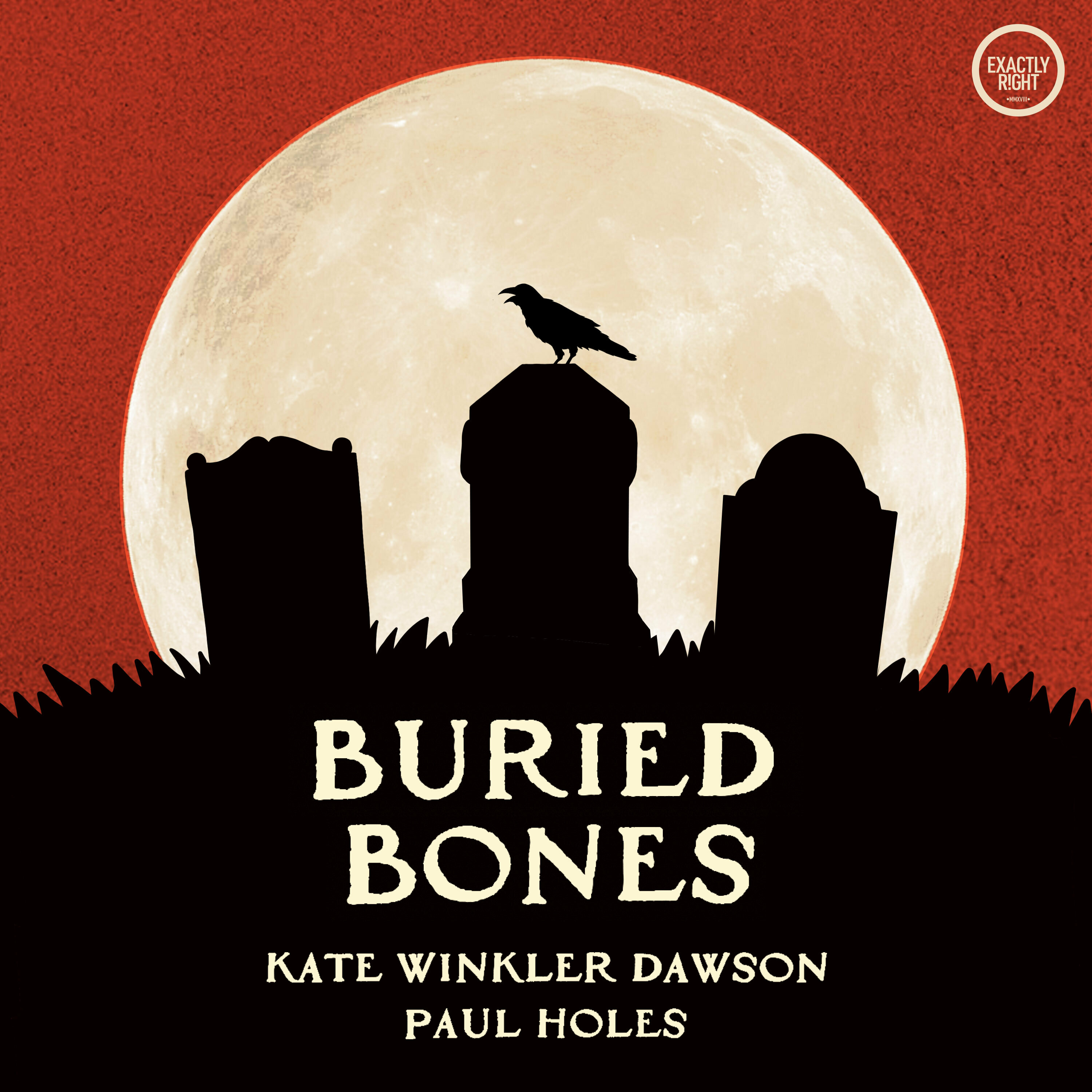 Search Results placeholder