The economy explained. Imagine you could call up a friend and say, "Meet me at the bar and tell me what's going on with the economy." Now imagine that's actually a fun evening.
Want to really power up your fandom? Try Planet Money Plus. Your subscription supports the show and unlocks a sponsor-free feed. Learn more at plus.npr.org/planetmoney
Planet Money
Wanna see a trick? Give us any topic and we can tie it back to the economy. At Planet Money, we explore the forces that shape our lives and bring you along for the ride. Don't just understand the economy – understand the world.
Wanna go deeper? Subscribe to Planet Money+ and get sponsor-free episodes of Planet Money, The Indicator, and Planet Money Summer School. Plus access to bonus content. It's a new way to support the show you love. Learn more at plus.npr.org/planetmoney.
To all the econ papers I've loved before
A great economics paper does two things. It takes on a big question, and it finds a smart way to answer that question.
But some papers go even further. The very best papers have the power to change lives.That was the case for three economists we spoke to: Nancy Qian, Belinda Archibong, and Kyle Greenberg.
They all stumbled on important economics papers at crucial moments in their careers, and those papers gave them a new way to see the world. On today's show – how economics papers on the Pentecostal church in Ghana, the Vietnam war draft, and the price of butter in Sweden shaped the courses of three lives.
This episode was produced by Sam Yellowhorse Kesler. It was edited by Keith Romer. Sierra Juarez checked the facts, and it was mastered by Natasha Branch with help from Gilly Moon. Jess Jiang is our acting executive producer.
Subscribe to Planet Money+ in Apple Podcasts or at plus.npr.org/planetmoney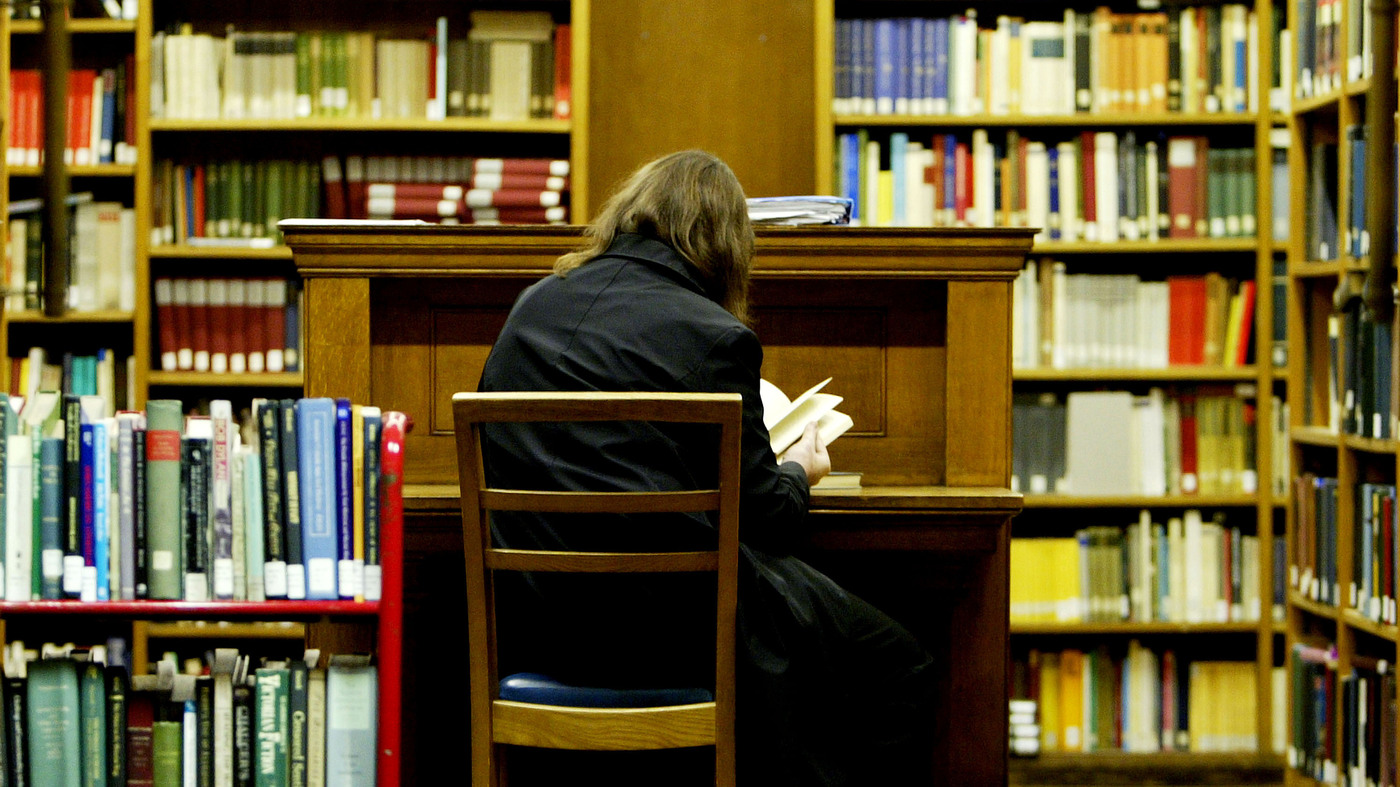 Search Results placeholder